Overview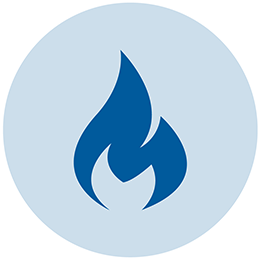 Husky Midstream is diversifying its asset portfolio by transporting and processing natural gas, with construction underway on its new Ansell Corser gas processing plant in west-central Alberta.
Once complete, the plant is expected to add 120 million cubic feet per day of processing capacity and is slated to be in service in the fourth quarter of 2019.
As Husky Midstream continues to expand in the region, it will work collaboratively with producers to ensure safe, reliable, and cost-effective transportation of their products.
Contact Information
Husky Midstream is committed to being available to all its stakeholders. Please address all questions, comments and concerns to the appropriate contacts below:
Media Inquiries
Commercial Inquiries
Landowner Helpline
Husky Midstream General Partnership
Box 6525, Station "D"
Calgary, Alberta
T2P 3G7
Phone: 403-298-6111
Emergency 877-262-2111 (24 Hour)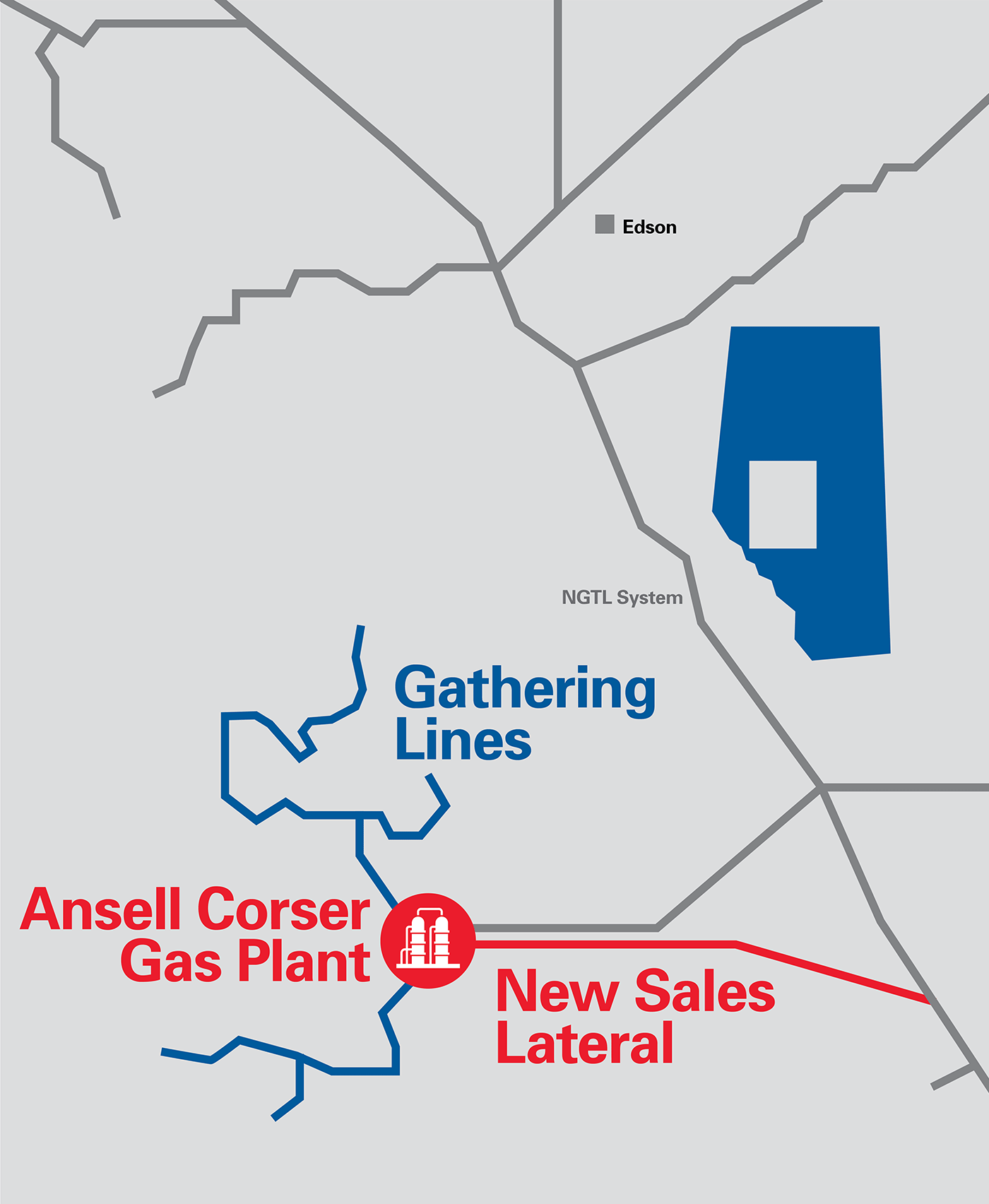 120

mmcf/day

processing
capacity

30

kilometre

new sales lateral

Expected
in service

Q4

2019