Leadership Team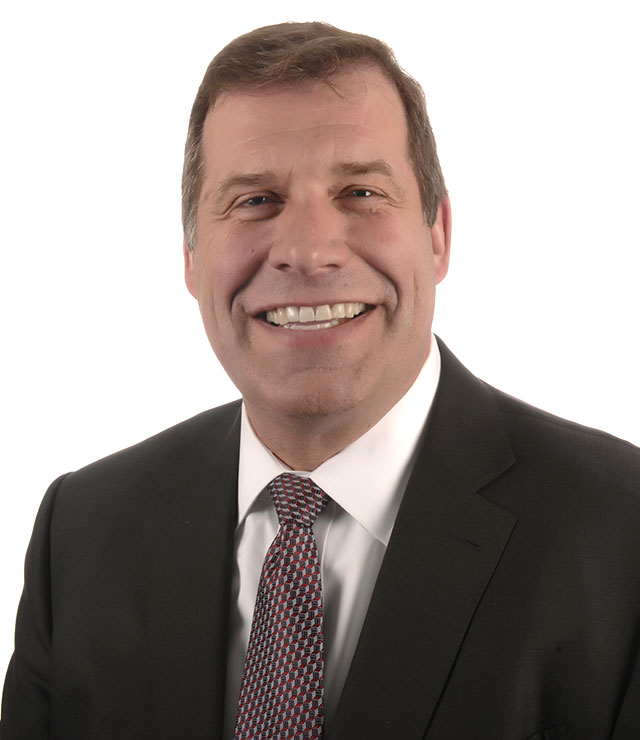 Duane Rae
Chief Executive Officer
Appointed as Chief Executive Office in May 2017, Mr. Rae is an experienced executive with broad-based technical, financial, commercial, business development, regulatory and leadership experience in the upstream and midstream energy sectors in Canada and the United States.
Prior to joining Husky Midstream, Mr. Rae was President of the liquids pipeline business unit of a major North America energy Infrastructure company.
Mr. Rae earned a Bachelor of Science in Mechanical Engineering from the University of Alberta and a Master of Business Administration from McGill University.
Mark Nelson
Chief Operating Officer
Responsible for overseeing midstream operations, maintenance, engineering, asset integrity, scheduling and customer service for the company.
Appointed as Chief Operating Officer in August 2018, Mr. Nelson is an experienced executive with over sixteen years of energy experience in Upstream, Downstream and Midstream operations.
Prior to this role, Mr. Nelson was the Chief Commercial Officer and was responsible for Commercial, Business Development, Major Project Engineering and Regulatory and Environmental Compliance for Husky Midstream. He has also held various roles in operations, commodity marketing, project engineering, commercial and business development at Husky Energy.
Mr. Nelson has a Bachelor of Commerce degree from the University of Alberta and a Masters in Business Administration from the University of Liverpool.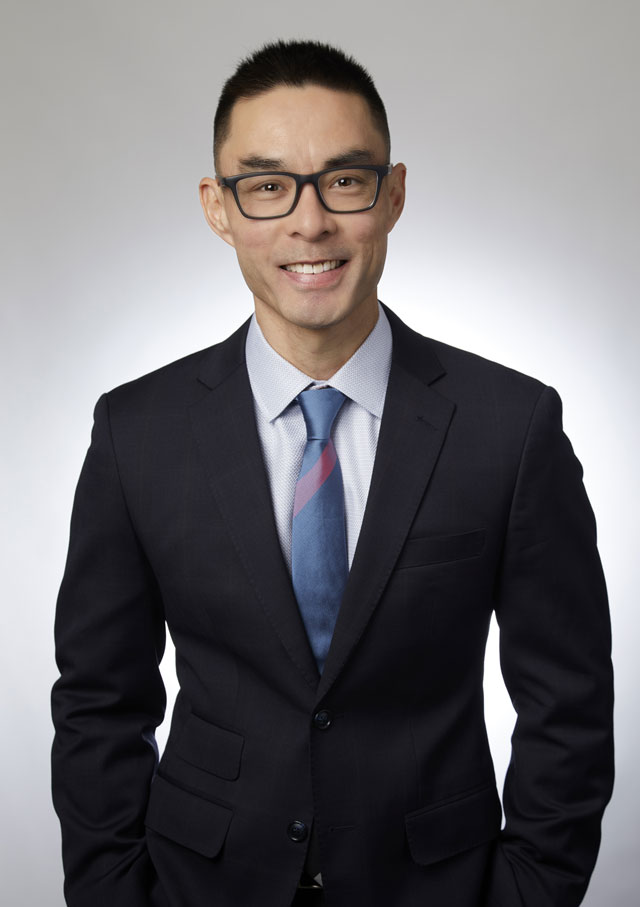 Joe Ng
Chief Financial Officer
Appointed Chief Financial Officer in June 2018, Mr. Ng is a financial executive with over 15 years of experience in the energy industry serving in progressively more senior financial roles. His experience in the energy industry includes exploration & production, energy services, electrical generation, and midstream infrastructure.
In addition, Mr. Ng has several years of professional services experience prior to joining the energy Industry. His extensive experience covers acquisition, corporate finance, financial reporting, financial modelling, budget and long range planning, corporate governance, and internal controls processes.
Mr. Ng is a Chartered Financial Analyst (CFA) and a Chartered Accountant (CA).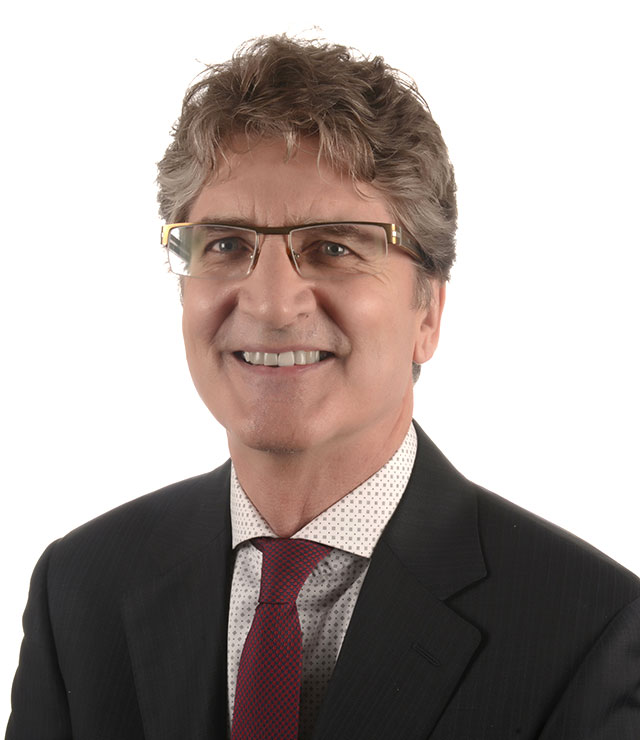 Bruce MacPhail
Chief Commercial Officer
Appointed as Chief Commercial Officer in November 2018, Mr. MacPhail has over 30 years of North American and international experience in the oil and gas infrastructure sector. Prior to this role, he held leadership roles in strategic planning, asset management and the commercial development of energy infrastructure.
Mr. MacPhail has a Bachelor of Commerce degree and an MBA, both from the University of Alberta.