Husky Midstream is growing its asset portfolio in the natural gas and natural gas liquids transportation and processing sector.
Ansell Corser Gas Plant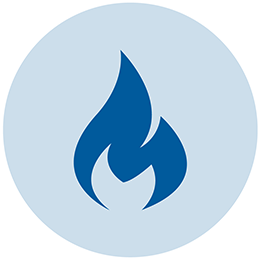 The company owns a 120-million-cubic-feet-per-day natural gas processing facility and associated 30-kilometre pipeline in the Ansell region of Alberta to meet the needs of customers' Deep Basin production. Future expansion options could see the facility increase in size up to 240 million cubic feet per day.
As Husky Midstream continues to expand in the region, it will work collaboratively with producers to ensure safe, reliable, and cost-effective transportation of their products.