Husky Midstream pipelines transport blended crude from production facilities in Alberta and Saskatchewan through Lloydminster, providing access to Lloydminster, Hardisty and downstream markets.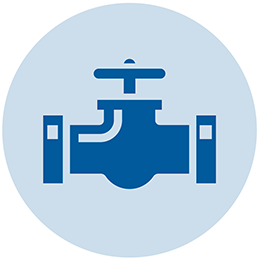 Husky Midstream's three main gathering systems ‐ Cold Lake, Alberta South and Saskatchewan ‐ connect 33 batteries, transporting over 230,000 barrels per day of crude and condensate.
The Mainline System connects the Lloydminster Terminal, the Alberta South Gathering System and the Hardisty Terminal.
The LLB Direct Pipeline is a twin pipeline consisting of a 20-inch heavy oil and an 8-inch condensate line running from Elk Point, Alberta to Hardisty, Alberta.